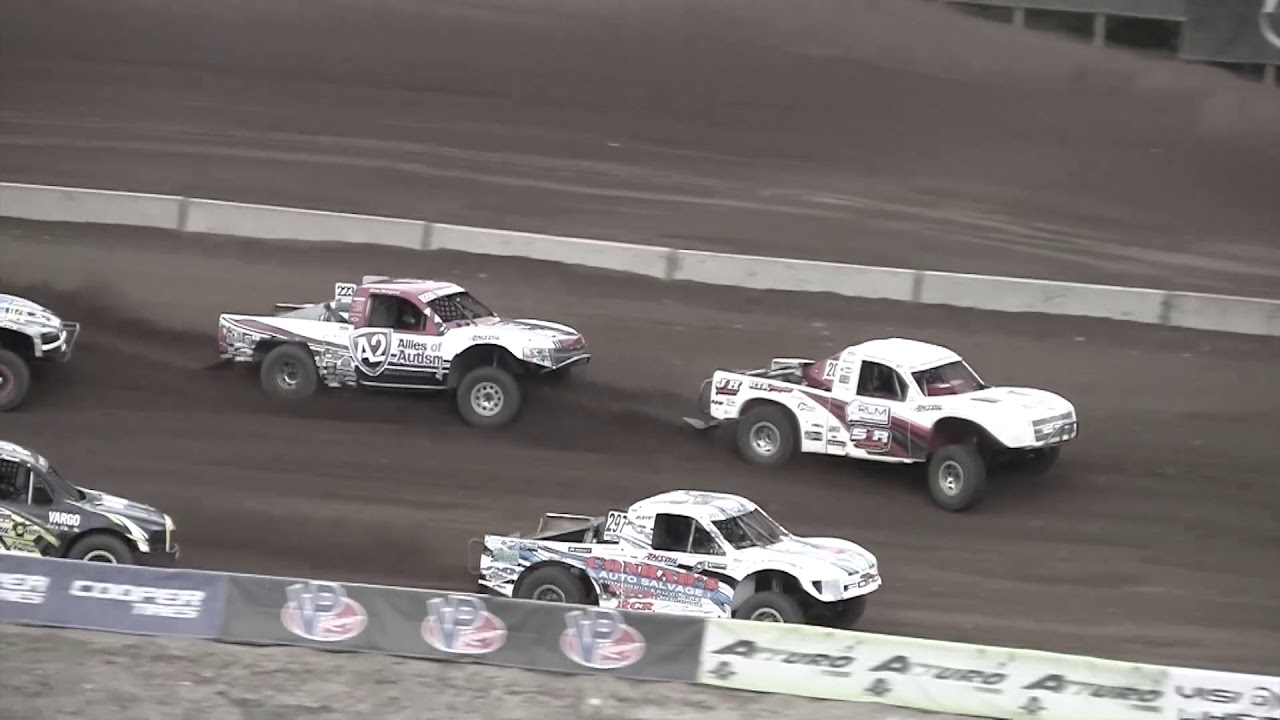 PRO 2WD
We are the Allies of Autism Off-Road Race Team. Our passion to competitively race is driven by the desire to raise awareness about Autism, thus "Making a Connection".
To make the connection of Autism Awareness a reality, we bring all of our enthusiasm to the TORC Off-Road Championship Series in the Pro 2WD class. In a field of 20 teams, we ranked 7th for the 2017 Season.
This televenue attracts tens-of-thousands of race fans and spectators offering a wide platform to promote our sponsors, who join us in supporting our cause.
Join us in making a difference as we "Make the Connection"!
A2 Crew
With a wide range of talents and skills, the A2 Crew is a cast of guys who are kind of a small dream team. From setting up the pits, to troubleshooting complex mechanical issues, there is a cooperative effort that sets a great vibe. Although the team competes at a professional level, you'll find that the A2 pit's a chill place to hang out. Come check us out at any of our upcoming race venues.
(Left to Right)
Jay Shuh | Lead Digital & Data Tech, Hot Pits, Solar Charging System, Hospitality
Todd Shuh | Lead Mechanic, Hot Pits, Mechanical Troubleshooting, Hospitality
Kevin Hanegraaf | Driver, Site Management
Stewart Hanegraaf | Chief Mechanic, Mechanical Troubleshooting
Peter Hanegraaf | Graphics, Truck Prep & Rigging
Brenden Berlin | Mechanic, Hot Pits, Mechanical Troubleshooting
The Autism Race Team is part of the 2018 Lucas Oil Midwest Short Course League. Racing in the Pro 2 division with top-ranked, nationally-sponsored off-road race teams, the A2 Crew will compete on three different tracks, each with a unique style, terrain and distance.
2019 PRO 2 LUCAS OIL RACE SCHEDULE
JUNE 15-16 | CRANDON, WI
Crandon International Offroad Raceway
JULY 12-13 | ELK RIVER, MN
ERX MotorPark
AUGUST 9-11 | BARK RIVER, MI
Bark River International Raceway
AUGUST 31- SEPTEMBER 1 | CRANDON, WI
Crandon International Offroad Raceway
Allies of Autism, Inc.
W7415 Redhawk Drive
Appleton, WI 54914
Phone: (920) 757-1429
Email: [email protected]
Allies of Autism, Inc. is a 501(c)3 Not-For-Profit Organization